Spring pool or spa cleaning
Turn your pool water from brown to blue in no time at all by scheduling our early spring clean-up visits.
Spring cleaning of your pool : for a clear and limpid water
Obtaining clear, limpid water requires vigilant care from the first few days after starting the filtration system. Thanks to our 5-visit spring cleaning service, your water will be impeccable.
Our spring pool cleaning service includes :
Bottom cleaning at each visit
Adding chemicals to water if necessary
Water tests at each visit to ensure that the water is perfectly balanced.
Delivery of the necessary products for the season and storage of these, upon request
On request, purchase and replacement of obsolete or broken equipment
Use your chemicals to the point of exhaustion. If necessary, use of our products on a pay-per-use basis.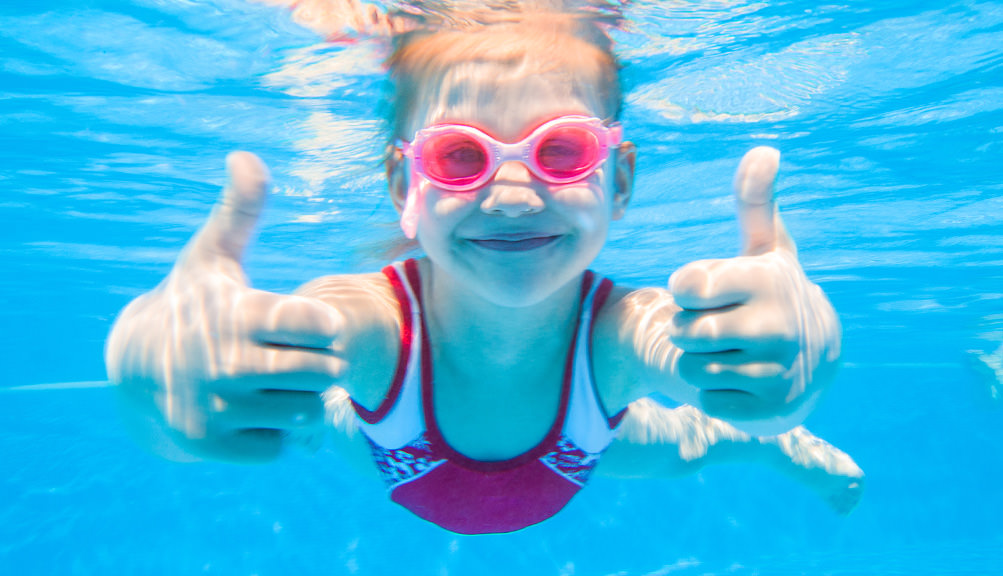 The H2prO experts' tip for spring cleaning of your pool
Did you know that the products that will clarify your pool water during spring cleaning are more effective at low temperatures? Remember to make your appointment early; you'll be the first in the neighborhood to have impeccable water!
Can't wait to see your pool water turn from brown to blue? Ask about our spring cleaning packages now.