Replacement of Above-Ground Pool Liners: TO AVOID LEAKS AND STRUCTURAL DAMAGE
An above-ground pool liner must be replaced every 7 to 10 years. In particular, chlorine and sun exposure will dry out the liner and cause it to lose its elasticity. It is therefore necessary to be on the lookout for wear marks before they turn into tears that could then create damage to the structure of your pool.
Changing the liner of your above-ground pool: provide us with the following information
Overlap style pool liner (folded over the top of the wall) or beaded style (snapped into a track at the top of the pool wall).
Height of pool wall
Shape and size
Model and year
Number of lights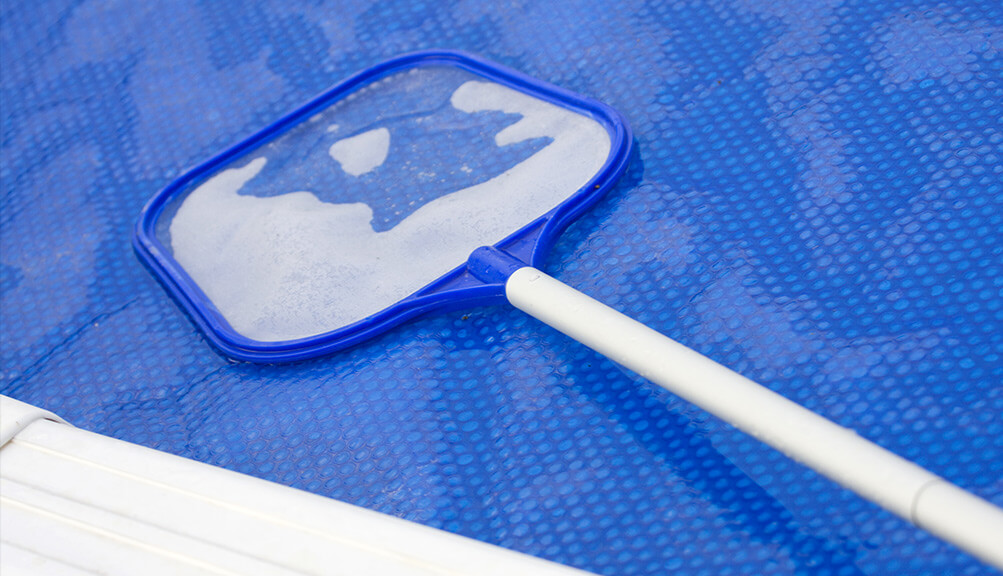 H2prO Tip on State of your Above-Ground Pool Liner
Can you detect traces of discolouration on your pool liner? This is a sign of wear and tear that is best taken seriously!
Undecided on the replacement liner for your pool?