Water Physicochemical Testing of Pools and Spas: YOUR PERSONAL EXPERT IN DOSAGE AND MAINTENANCE!
Want to do the maintenance of your pool yourself, but would like to take advantage of expert advice? Our physicochemical water testing service for your pool or spa is your affordable solution! During these inspection visits, our home specialist will make sure your facilities are running smoothly and that the water in your pool or spa is properly calibrated. He will take samples of your water for analysis. All you have left to do is read his findings and advice in your online file.
What our physicochemical testing visit includes:
Chlorine testing (free, total, combined)
PH testing
Total alkalinity testing
Calcium hardness testing
Backwashing
Adjusting tested parameters (if required)
Online results reporting
Water turbidity observation
Visual and auditory checking of proper functioning of equipment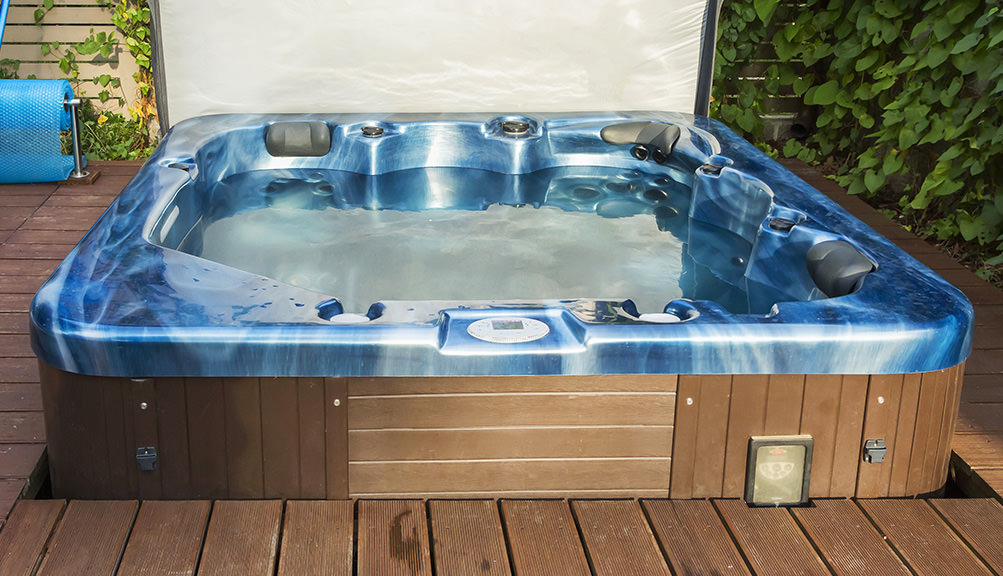 H2prO Tip
To effectively dose the disinfectant in your pool, we need to know the characteristics of the water: pH, alkalinity, calcium hardness. You will have access to all this information online, in the physicochemical tests report produced by our technician following his visit.
Would you like to receive expert recommendations without paying for a full pool maintenance service?