Closing of Residential Pools: TO AVOID NASTY SURPRISES IN THE SPRING!
What could be more upsetting than a breakdown of your pool water treatment equipment when you start them in the spring! By entrusting the closing of your residential pool to our professionals, you ensure the sustainability of your pool or spa facilities. In addition, H2prO guarantees against breaks which may result from a poor pool closing on their part.
What is included in our pool or spa closing service:
Lowering water level
Filter drainage and winterizing
Storage of pool-related equipment: springboards, ladders, water outlets, skimmer valve, baskets
Final disinfection treatment
Complete drainage of pipes and injection of antifreeze
Final storage of equipment in your shed
Setting up Styrofoam in skimmer and light openings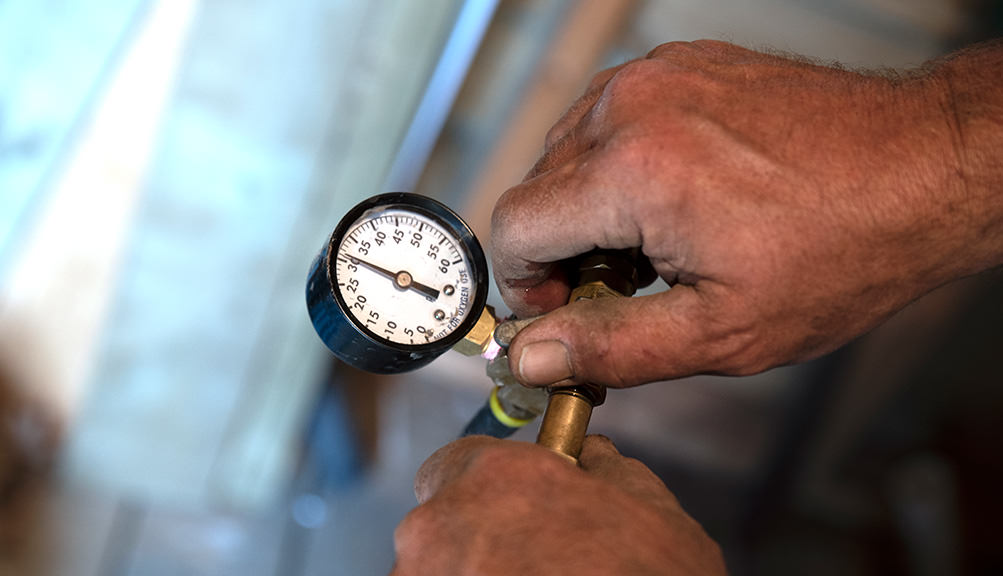 H2prO Tip on Pool Closing
Did you know that closing the pool as late as possible and treating water to the very end will make it much easier to restart in the spring? Ideally, you should treat the water up to a week before closing pool.
Just hate losing your pool over winter?