Spring Cleaning of Pools: FOR CLEAR WATER
Getting clear water requires alert responsiveness in the first few days following the start of the filtration system. Thanks to our 5-visit spring cleaning service, your water will be immaculate.
Our spring pool cleaning service includes:
Cleaning of bottom at each visit
Adding chemicals to water as required
Testing water on each visit to ensure perfectly balanced water
Shipping of products required for the season and on demand storage
On demand, purchase and replacement of outdated or broken equipment
Use of your chemicals until depletion. If necessary, use of our products on a pay-as-you-go basis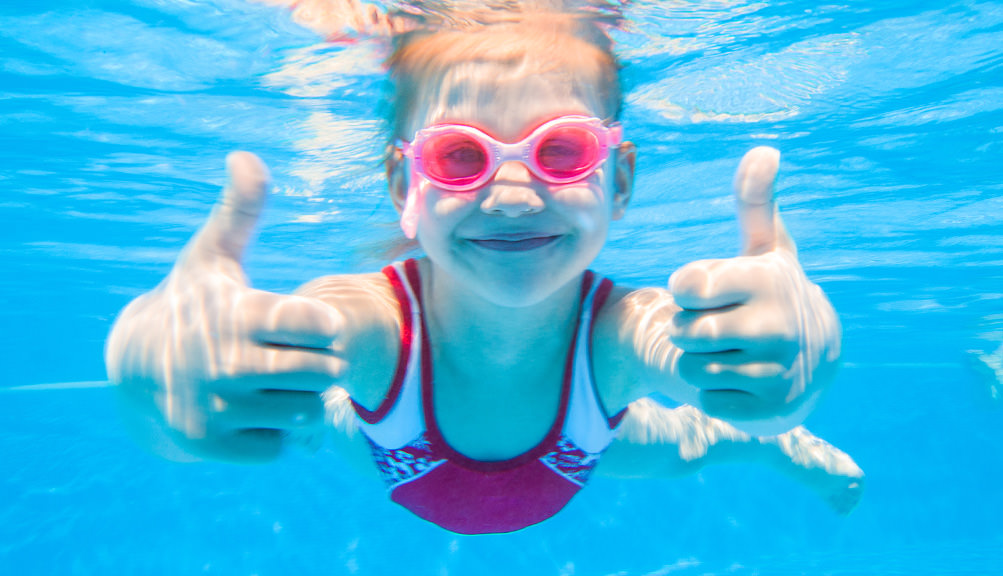 H2prO Expert Tips on Pool Spring Cleaning
Did you know that during spring cleaning the effectiveness of pool water clarification products is greater at low temperatures? Remember to book early; you will be the first in the neighbourhood to have perfect water!
Can't wait to see the water in your pool go from brown to blue?