Repairs to Quebec Commercial Swimming Pools and Spas: TRUST REAL EXPERTS!
Don't put your pool or spa in anybody's hands! Our technicians benefit from training specific to pool and spa repairs, for fast and sustainable work.
Our technicians carry out the following pool and spa repairs:
Repairs and restorations of concrete swimming pools
Repairs to water heaters and pumps
Repairs to filters and salt systems
Sandblasting and painting concrete pools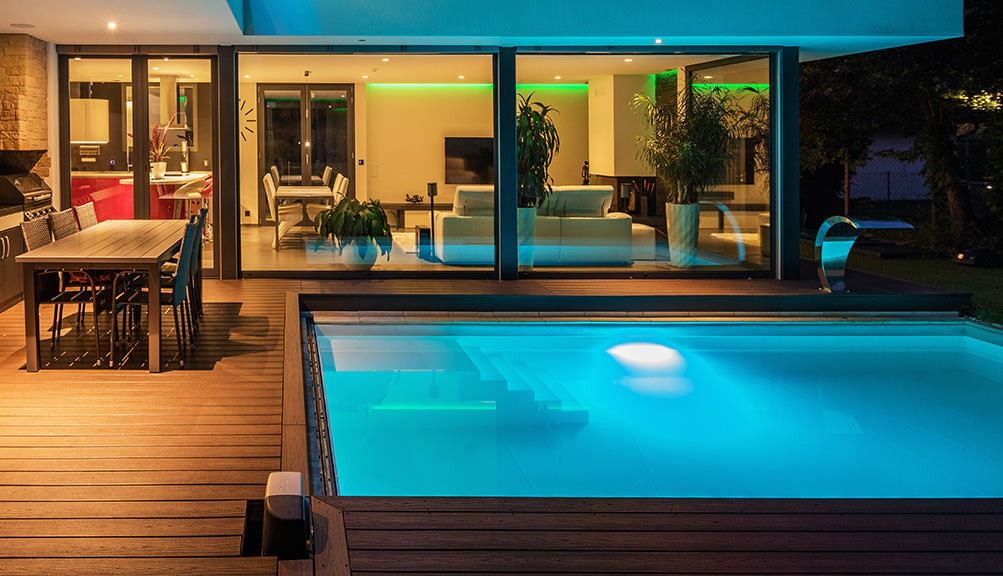 H2prO Tip on Repairs to Commercial Pools and Spas
Careful maintenance of your commercial pool or spa will allow you to plan for replacements of parts and components before they break down. This will help you avoid unpleasant surprises.
Does your pool or spa make strange noises?