Pool Maintenance: Take advantage of Our Promotions!
Looking for a great price on opening or closing your pool? Questions about the cost of a weekly maintenance plan for the entire season? Check out our special offers!
Enjoy a 15% Discount on the Purchase of a New Liner
When you last jumped into your in-ground pool, have you ever noticed that the liner is showing signs of wear and tear? Then we've got an offer for you!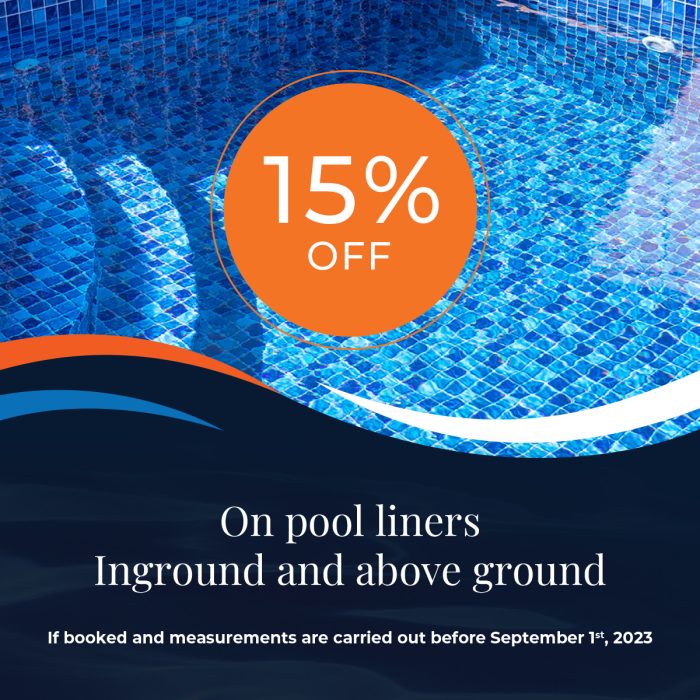 BOOK YOUR $300 ALL-INCLUSIVE SAND CHANGE!
Time to Change the Sand in Your Pool Filter?
GET 30% OFF WATERCO SUPASTREAM PUMPS
For as Little as $500, Treat Yourself to a Brand New Waterco Supastream Pool Pump!
Pool Maintenance Plans
Leave the opening, maintenance and closing of your pool to us.
SIMPLICITY Plan: Opening and Closing of Your Pool
LOOKING FOR THE EASIEST WAY TO OPEN AND CLOSE YOUR POOL?
SIMPLICITY PLAN INCLUDES :
Opening
Start-up of the filtration system
Check of system and detection of obvious leaks
Closing
Draining of water from filter
Storage of pool-related equipment
Closure kit and antifreeze and much more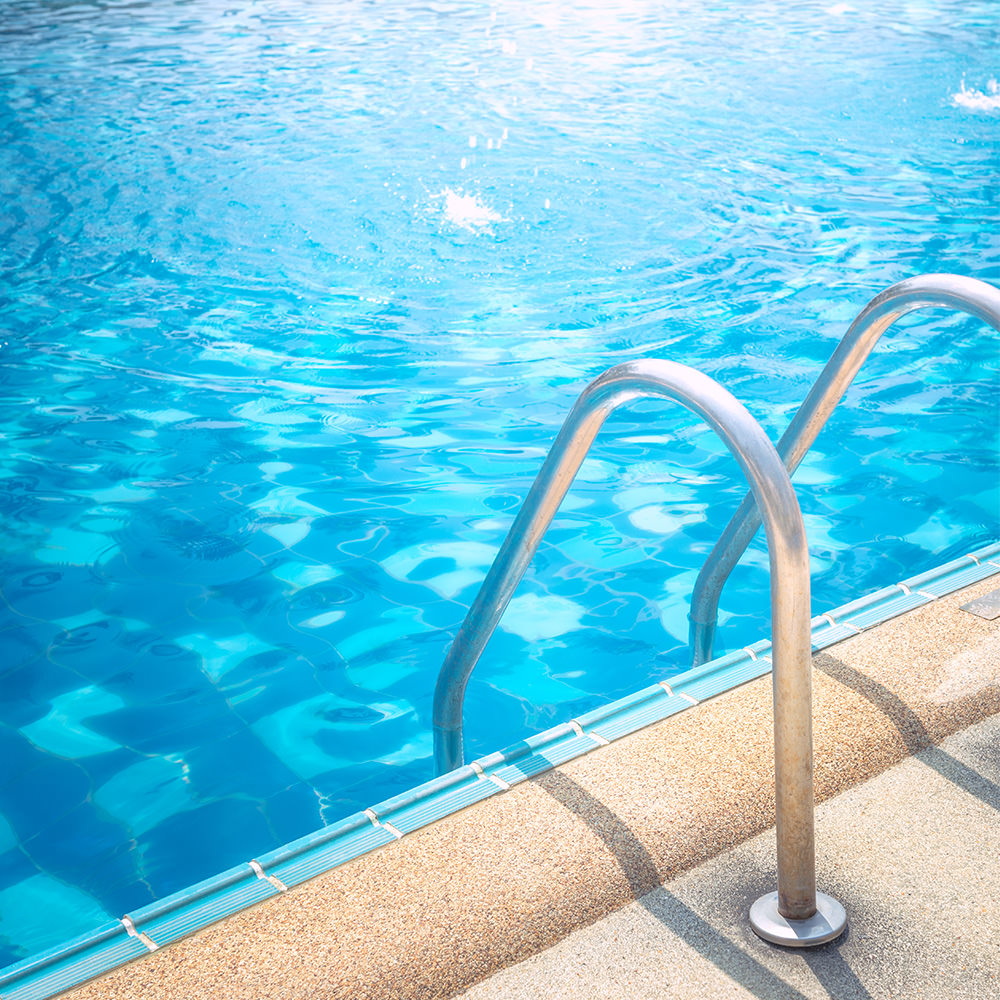 HASSLE-FREE Plan: all set up your swimming season
WATER ALL SET FOR THE FIRST SWIM!
HASSLE-FREE PLAN INCLUDES:
Opening
Spring cleaning
Closing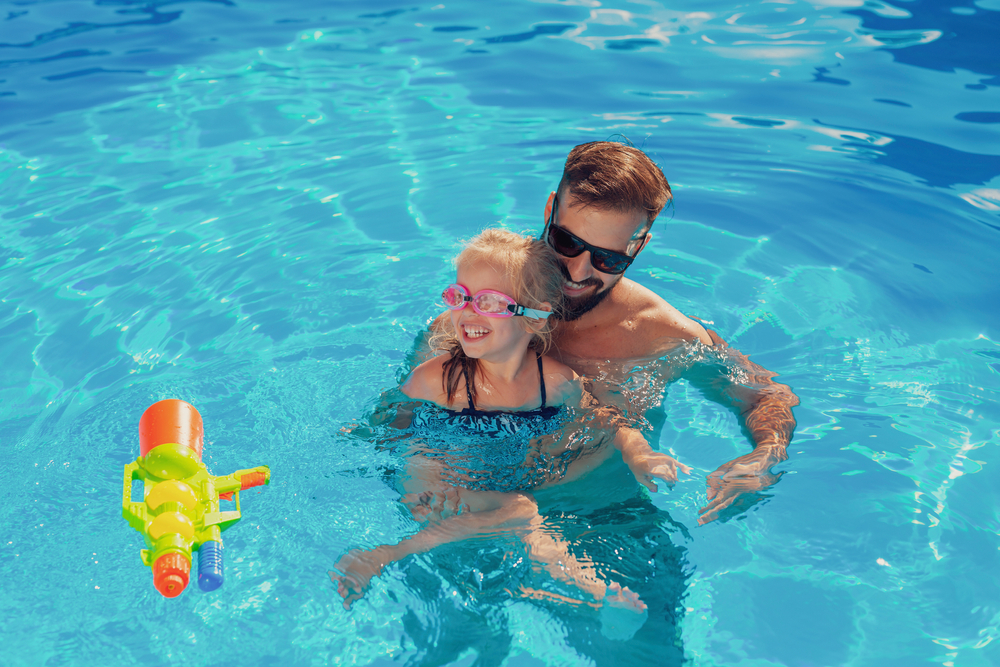 READY FOR COMPANY plan: the best-looking pool in the neighbourhood
FOCUS ON SOMETHING OTHER THAN POOL MAINTENANCE!
READY FOR COMPANY PLAN INCLUDES:
Opening
Spring cleaning
Weekly maintenance call
Closing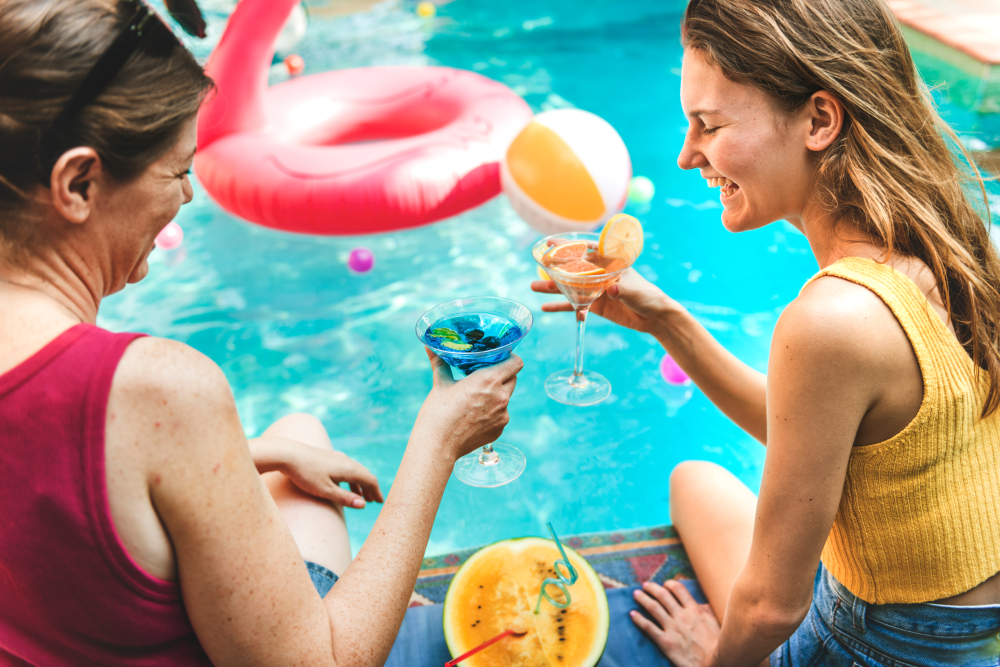 FREE SPIRIT plan: water that is always perfect
A POOL THAT IS ALWAYS IN SHAPE! JOIE DE VIVRE!
FREE SPIRIT PLAN INCLUDES:
Opening
Spring cleaning
Weekly service call
1 maintenance, 1 physicochemical test
Closing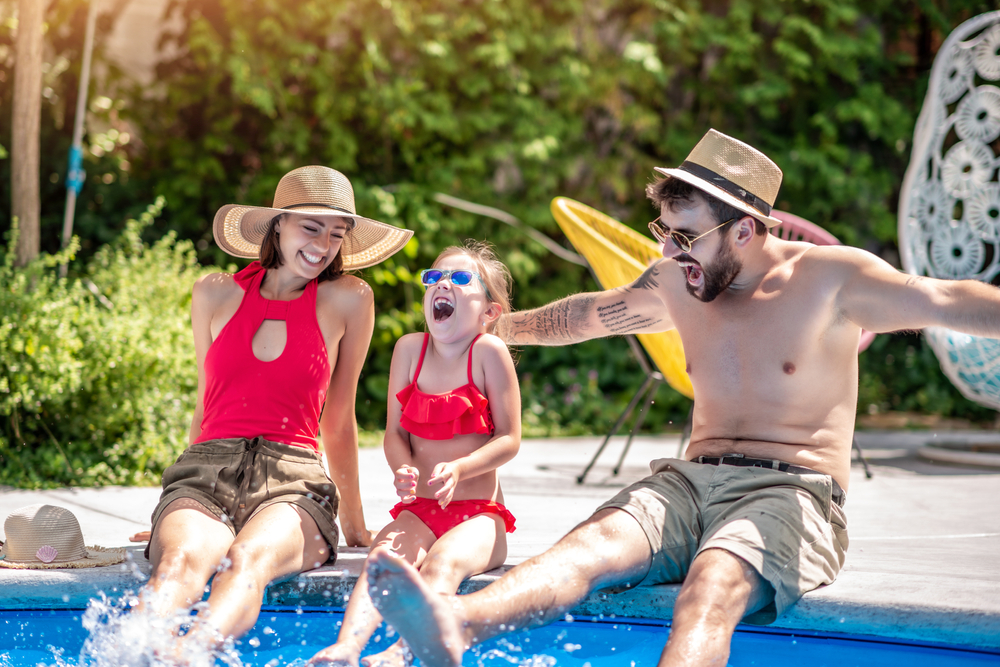 ADVANTAGE LEISURE plan: only pleasure, without all the work!
DON'T TOUCH ANYTHING! WE TAKE CARE OF EVERYTHING!
ADVANTAGE LEISURE PLAN INCLUDES:
Opening
Spring cleaning
Two maintenance visits per week
Closing