Repairing swimming pools and spas in Quebec
Does the pump in your pool make a strange noise? Does your water heater seem less efficient? Our pool and spas repair team will find and solve the problem! Whether it's for a liner or concrete pool or a spa, our experts are masters at fixing your pool or spa so you can quickly enjoy it again.
We carry out the following pool and spas repairs:
Structural repairs
Concrete pool repairs
Pool liner repairs
Water heater repairs
Salt system repairs
Filter repairs
Pump repairs
Sandblasting of concrete pool
Painting of concrete pools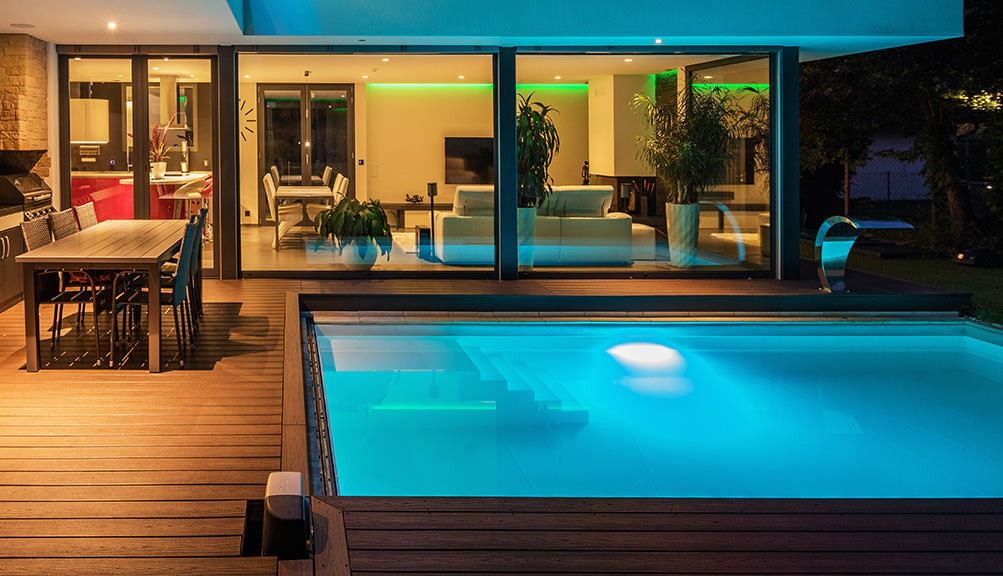 H2prO Tip on Repairs to Pools and Spas
Do you think one of the components of your pool or spa is malfunctioning? Don't delay in consulting us to avoid further damage and drive up costs!
Is your pool or spa showing signs of fatigue?